Entrance and Exit Counseling
If you accept a federal student loan to fund law school, you are required to take part in entrance counseling before your funds can be disbursed. You must complete exit counseling when you graduate or withdraw from school.
Entrance Counseling
Any graduate student receiving Unsubsidized Loans and/or Graduate Plus Loans for the first time must complete a Graduate/Professional Entrance Counseling Session.

We understand the online entrance session may not answer all of your financial aid questions. Please contact us by phone or email if you have any further questions, or to set up an appointment.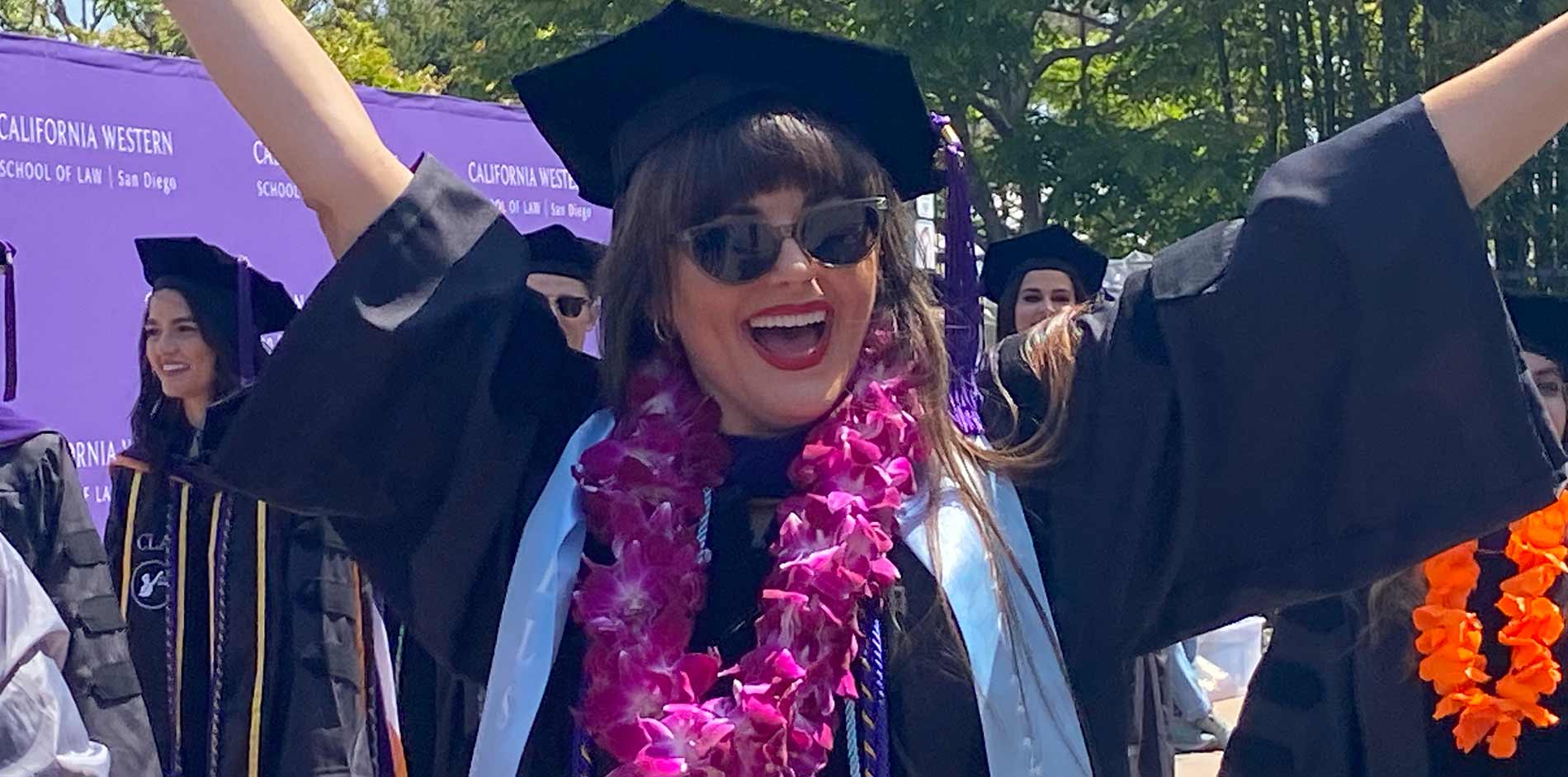 Exit Counseling
Federal student loan borrowers who graduate or withdraw from school must complete a Graduate/Professional Exit Counseling Session.
The Financial Aid Office offers sessions on loan repayment strategies for graduating and recently graduated students. If you were not able to attend a session, recordings and handouts are available. Please contact us for more information.