We want you to make the most of your time in law school. Along with courses designed to provide a solid understanding of the law, California Western offers many unique experiential programs, clinics, and study-abroad programs.
---
Experiential Courses
Experiential Courses (EXP) at California Western are carefully sequenced to blend theory and practice. Our experiential classes include live-client clinics, simulation courses, and externships, all of which provide students with an opportunity to "learn by doing".
Your are required to successfully complete 11 units of experiential (EXP) coursework prior to graduation. You will receive 2 units of EXP credit for successful completion of Legal Skills II and 3 units of EXP credit for successful completion of the STEPPS program. You may satisfy the remaining 6 units by taking any course designated by the law school as an EXP course.
---
Legal Skills
The Legal Skills Program is a two-trimester course that develops essential skills for thriving in law school and legal practice. Along with focusing on legal research, writing, analysis, and professions, our students begin thinking and acting like a lawyer well before officially entering the field.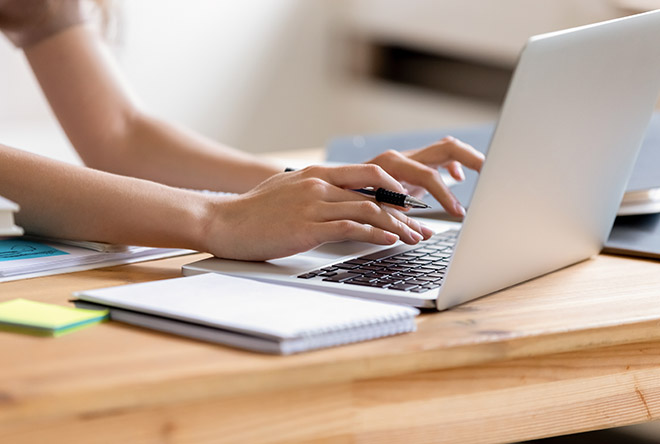 Scholarly Writing Component
Scholarly writing skills are vital for effective legal advocacy. In your second or third year, you will be required to write a scholarly paper on a topic of your choice, with the consultation of your professor. These scholarly papers are often published in legal journals during and after law school, giving your resume a unique differentiator.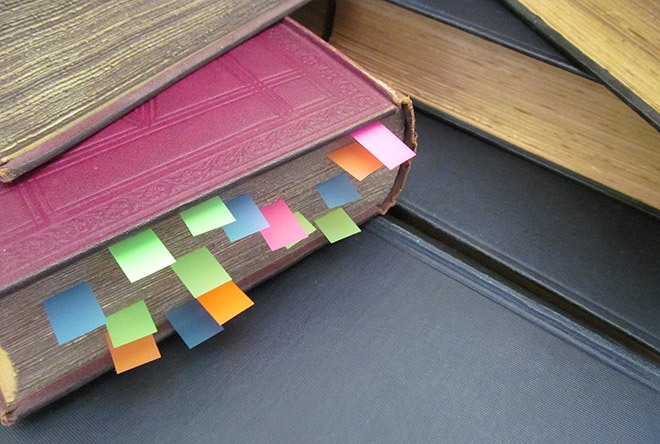 Legal Skills Faculty
Unlike many law schools, when you take Legal Skills classes at Cal Western you will learn from full-time faculty members with years of legal practice experience in the public and private sectors.
Our Legal Skills professors are committed to helping you succeed in law school and beyond. Professors will offer you extensive feedback on your work, allowing you to revise and refine your assignments throughout the year. Additionally, you will have access to skilled research librarians who have developed advanced legal research courses in a range of areas, including international law, health law, and business law, which can help you develop real-world skills aligned with your career interests.
---
Oral Advocacy Competitions
As a first-year student, you can participate in a "March Madness"-style competition, exposing you to the rich and winning oral advocacy tradition at California Western. You will have the opportunity to compete against peers, developing a brief and an appellate oral argument on a set of fact patterns assigned to all students. Members of the Moot Court Honors Board and trial and appellate teams will judge the competition.
The competition will give you a chance to build relationships with your fellow students and develop confidence in your written and oral advocacy skills. You can choose from amongst our intraschool competitions, preparing and delivering an opening or closing argument with the support of student mentors from our Moot Court Honors Board.
---
Academic Achievement Programs
California Western wants to discover your interests and help you be the best student you can be. In addition to carefully sequenced coursework designed to give a solid understanding of the law and build foundational legal skills, we also offer Academic Achievement Programs to help you succeed in law school and pass the bar examination.
---
Bar Review Program
Completing your law degree is just the first step to starting your legal career. Next comes passing the bar examination. California Western is dedicated to making sure our students are prepared to take and pass the bar examination.
---
Summer Skills Program
Get a head start on your legal education. The Summer Skills Program (SSP) introduces newly enrolled students to the study of law as well as the core skills used in law school and the legal profession.