There is more to every applicant than the numbers. While academic performance and test scores are important, California Western takes a holistic view of each individual, which is why we encourage taking full advantage of the many application components including the personal statement and addenda.
Elements of an application
The following page includes a list of components that can help you submit a complete application that stands out.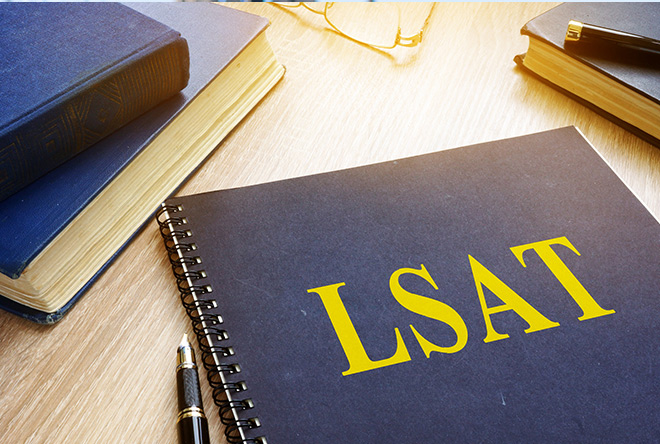 Testing
California Western accepts reportable scores from both the LSAT and the GRE General Test. The American Bar Association permits law schools to accept both tests for admission decisions. Applicants are encouraged to take the test that will best display their aptitude for law school. The results of each test are reviewed by the Admissions Office as part of the application evaluation process. If more than one test is taken, we will consider the highest reported score. However, the Admissions Committee will see all scores reported. The results of each test are reviewed by the Admissions Office as part of the application process.
For fall admission, applicants should take the LSAT or GRE by June. For spring admission applicants should take the LSAT or GRE by October.
For GRE test dates, deadlines and preparation tools visit the Educational Testing Service (ETS) webpage.
Check the Law School Admission Council website for test dates and deadlines. LSAC partnered with Khan Academy to offer online test preparation resources.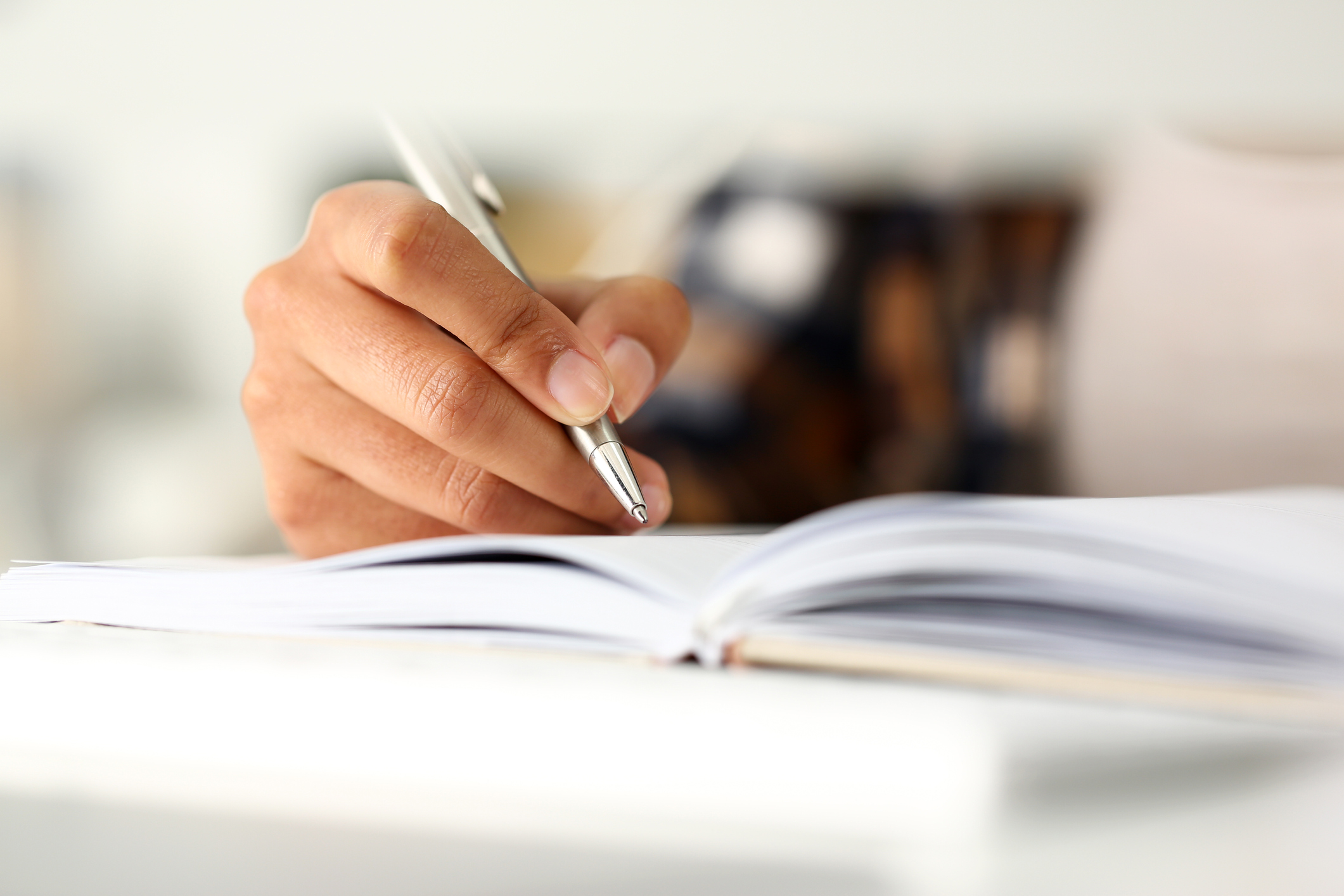 Personal Statement
All applicants are required to provide a two-page personal essay. The personal essay is your chance for the Admissions Committee to get to know you. We encourage you to highlight unique or valuable experiences gained outside the classroom. Whether you are a working professional who is looking to return to school to join the legal field or you completed a valuable internship that inspired your pursuit of a law degree, or you have a specific goal of using your law degree to help underserved communities, a well-written personal statement can play an important factor in the admissions process.
PLEASE NOTE: The Admissions Committee does not conduct personal interviews.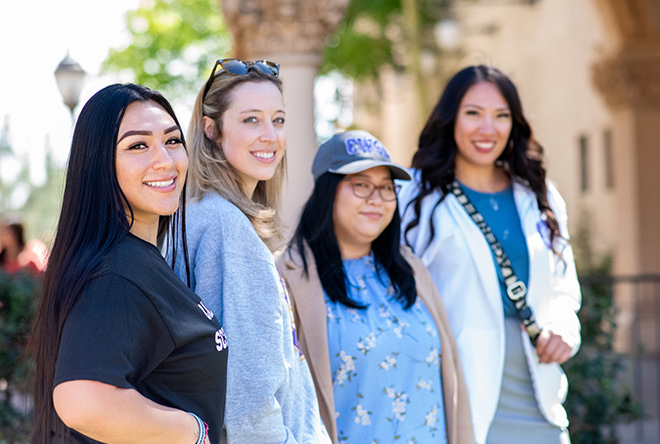 Diversity Statement
California Western believes a diverse student body enhances the educational experience for all students. We encourage students from all walks of life to submit a diversity statement if they feel their background can enhance the law school's goal of diversity and educational enrichment. To ensure the benefits of diversity, we consider applicants with a variety of backgrounds, experiences, and personal characteristics, along with academic credentials, when reviewing applications.
Examples of factors that may be considered for diversity purposes include but are not limited to the following:

Ethnic minority applicants.
LGBTQIA+ applicants.
Older applicants or applicants with work experience.
Applicants from geographically diverse areas.
Applicants with disabilities.
Applicants who have overcome economic, religious or cultural disadvantages, personal adversity or other social hardships.
Applicants who have lived in a foreign country or come from a home where English is a second language.
Applicants with unusual career goals, employment history, volunteer or community service, or military or law enforcement experience
An applicant who wishes to have his/her background or experience considered as part of the admissions process should provide written detailed information about his/her background or experience as part of the personal statement or in a separate diversity statement.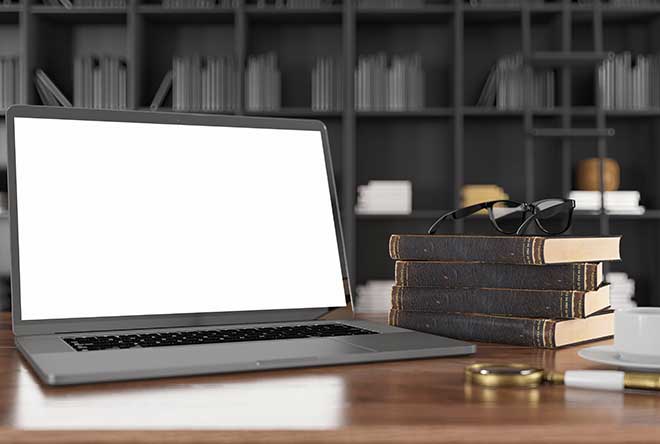 Addenda or Other Statements
If you have perceived weakness in your application, you can submit a separate statement explaining that perceived weakness to the Admissions Committee. This could include, but is not limited to, unique situations that affected your LSAT score or an illness in college that impacted your grades. It is important to note this written statement should not be used as a means for making excuses for substandard academic performance or test scores but as a means of explaining perceived weaknesses or inconsistency.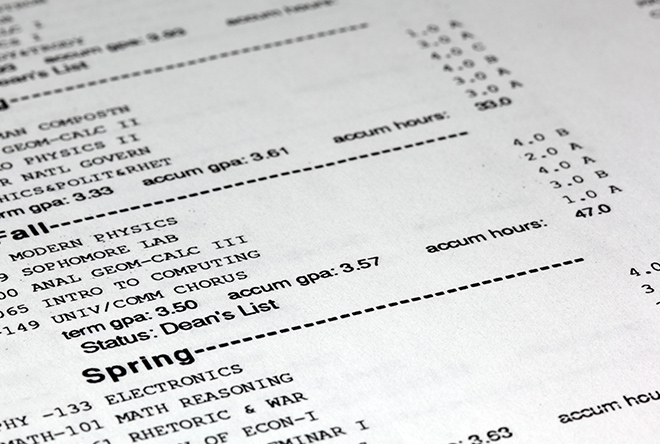 Transcripts
Applicants must submit transcripts to LSAC for processing from all colleges or universities they have attended. To enroll, you should send an official final transcript, documenting undergraduate degree completion and date received, directly to LSAC. If you are still completing classes to finish your undergraduate degree you should submit final transcripts by the following deadlines: October 15 for fall enrollees; and within four weeks from the start of spring classes.
If your official final transcript is not on file with California Western by your applicable deadline, you will be administratively withdrawn from all classes.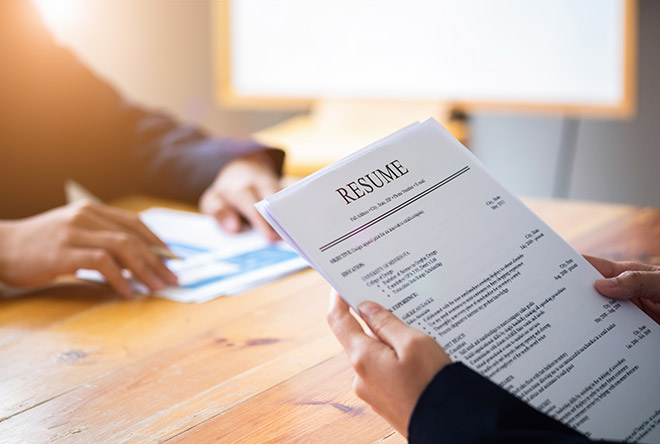 Resume
Resumes should include a summary of your volunteer and/or work history, and activities where a leadership role is held.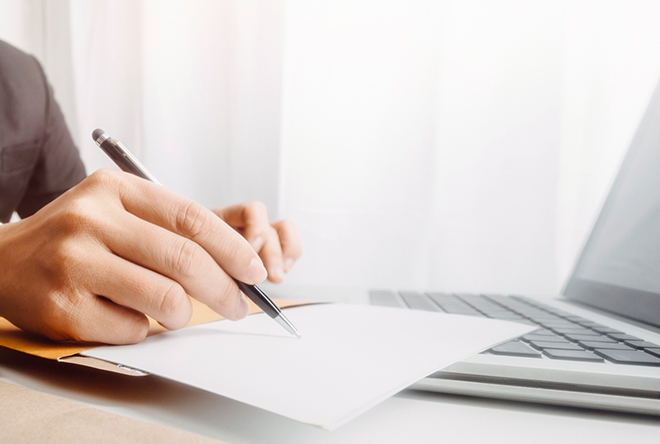 Letters of Recommendation
Applicants are required to submit two letters of recommendation. We do not require recommendations from a specific source; however, we encourage you to select someone who can speak to your work either in the classroom, at a job or internship, or in a mentorship capacity.