Your connection to California Western School of Law lasts a lifetime. The Career and Professional Development Office (CPDO) is here to assist you whether you are trying to secure your first job, preparing for the bar examination or you have years of experience and are looking for resources to advance your career.
Alumni
As an alumni, there are number of ways for you to stay connected, share your knowledge, or receive help with your job search.

Become an Alumni Volunteer
Your experience and knowledge are invaluable. If you are looking for an opportunity to give back to CWSL, consider sharing your experience and guidance as an Alumni Volunteer. The Career and Professional Development Office offers a number of opportunities for you to volunteer.
Access to Law Initiative (ALI)
Many California Western School of Law students plan to enter solo or small firm practice after graduation. The Access to Law Initiative is an incubator program to help graduates looking to follow this career path.
Services for Alumni
After graduation, the Career and Professional Development Office is a great resource to help with your job search. Beyond job search tools, our office and staff offer a number of services to alumni including resume and cover letter reviews along with career counseling.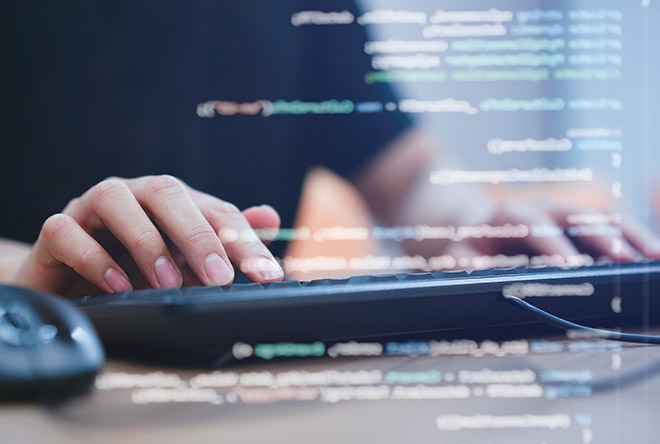 After graduation, alumni maintain access to their student Symplicity accounts to learn about job opportunities.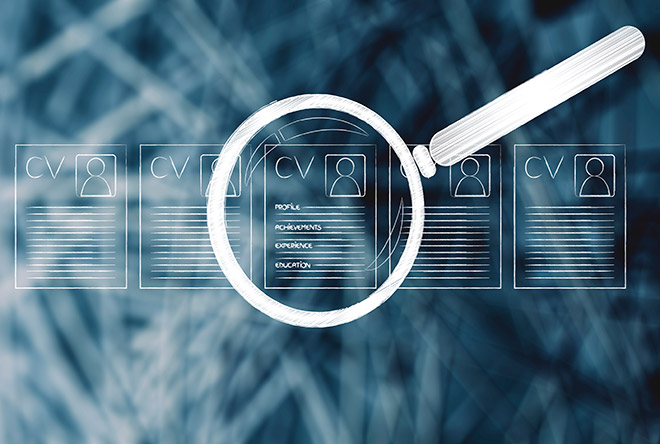 Reciprocity
Alumni who practice outside of San Diego County can ask for "Reciprocity" access to careers services at a limited number of law schools across the United States. If access is granted, law schools may impose strict guidelines regarding the use of Reciprocity. To learn more about another school's reciprocity policy, please call or visit that school's website. Once you have a law school selected, please email CPDO at career_services@cwsl.edu with your request.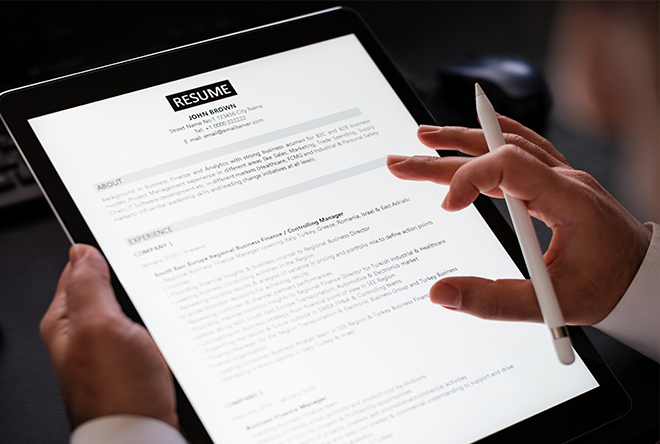 The CPDO staff are ready to assist alumni in every stage of their legal career journey. Our Career Advisors work with alumni on an individual basis to discuss career options and develop job search plans. In addition, Career Advisors are available for resume/cover letter review, mock interviews, alumni outreach, and other job-related resources to assist you as needed.
Career Advisors
Contact the Career and Professional Development Office to set up an appointment with a career advisor.
Contact Us
Monday - Friday: 8:30 a.m. to 5 p.m.
350 Cedar Street, 2nd floor 
San Diego, CA 92101