With more digital content than ever before, it's critical to ensure everyone is protected equally under the law. New Media Rights is a leader in intellectual property, privacy, and media law. We support creatives and entrepreneurs, providing information about this fast-changing and complex digital field that crosses culture, industry, and law.
Protecting Creativity & Originality
Being a legal intern at NMR...showed me that the law doesn't have to be used as a tool to inhibit creative expression, but rather one that can enhance it. NMR...recognizes the unique legal complexities that social media creates and it isn't afraid to stand up for the creative consumer.
Michael Donahue '11
Director of Business & Legal Affairs, Netflix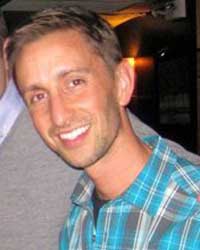 Learn More About New Media Rights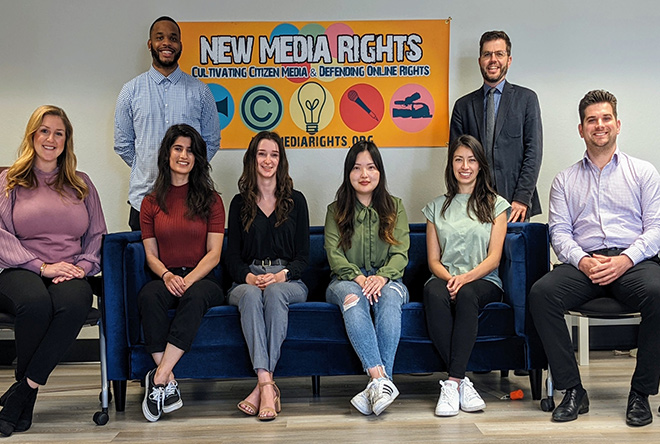 About the Organization
New Media Rights is a nonprofit program that provides direct legal services to creatives, entrepreneurs, journalists, and innovators whose projects require specialized internet, intellectual property, privacy, and media law expertise. Founded in 2005, New Media Rights is an independently funded program of California Western founded by professor Art Neill. The organization partners with other coalitions such as the Online Media Legal Network, Electronic Frontier Foundation, and others to defend the rights of online creators.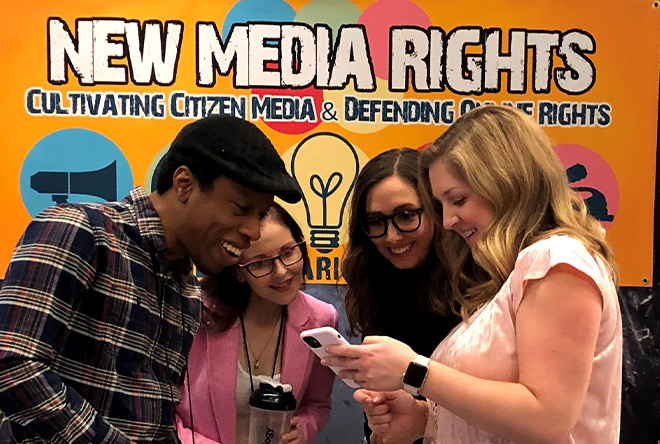 About the Work
New Media Rights is known for its work against content bullying. In addition, NMR turns what they learn into hundreds of freely available video and written legal education guides for creators and consumers. They've participated in regulatory proceedings at the Copyright Office, the FCC, and the California Public Utilities Commission, including Net Neutrality, DMCA Anti-Circumvention proceedings, Copyright Reform, and the Copyright small claims court proceedings.
How to Get Involved
Through New Media Rights' Intellectual Property Arts, and Technology clinic, you can learn critical legal skills under supervision from experienced attorneys — and make a real difference in a complex and highly impactful space.
New Media Rights accepts several clinical legal interns each trimester. Interns work under the supervision of experienced staff attorneys and handle many of the cases NMR takes on. As an intern, you learn critical legal skills such as: contract drafting, intellectual property analysis, and policy analysis.

You can apply to be an intern through the Career & Professional Development Office and learn more about the role on New Meda Rights' website.
Your financial contributions further our mission and educational experience, while expanding our services to more artists, creators, and entrepeneurs.
New Media Rights Clinic
New Media Rights is a nonprofit program that provides one-to-one legal services regarding internet, intellectual property, media, and technology law. It was founded on the principle that the information people need to continue creating, stay out of legal trouble, start businesses, and remain free from censorship should be freely and openly available.
Contact Us
225 Cedar St, 1st Floor
San Diego, CA 92101