Your safety while on campus is important to us. Along with keeping buildings secure, our Facilities Management Department works to renovate, maintain, and improve all the buildings on the CWSL campus. The department is made up of staff who oversee maintenance, security, mailroom services, and facilities.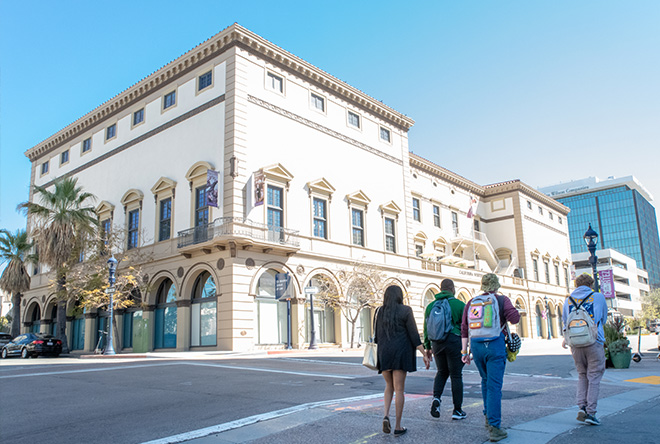 See our Annual Security Report for more information on topics like security resources incident reporting.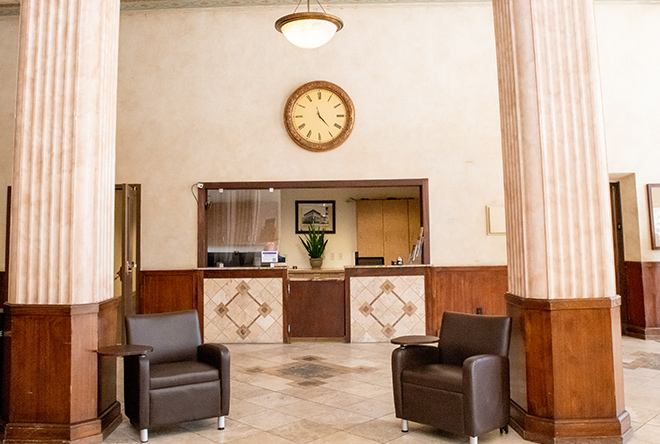 If you are a crime victim and need immediate help call 911 right away. Otherwise, you can use a simple form to submit a report. If you don't feel comfortable coming forward, you can submit an anonymous report. You do not have to provide your name and you will not be identifiable to campus security who receives the form.
Let us know how we can help
The Facilities Management department is dedicated to maintaining a safe and attractive campus environment. We offer a wide range of services to the campus community.
Contact Us
350 Cedar St., Mezzanine
San Diego, CA 92101