California Western offers a Bar Review Program that begins in the second year of law school, as early preparation is key to success.
Bar Review Program
The CWSL Bar Review Program contains three components.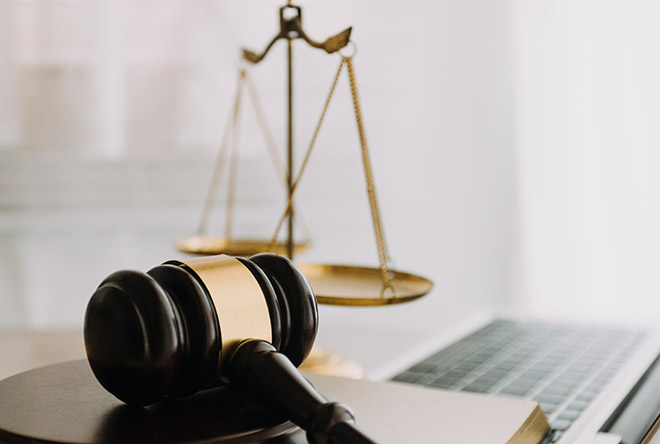 Advanced Legal Analysis (2Ls)
Advanced Legal Analysis is an eight-week course designed to improve students' test-taking skills, their grades in law school, and their ability to pass the bar examination. The course is designed to improve students' fluency in essay and multiple-choice questions, the two formats most frequently used to assess a law student's ability to apply rules of law to hypothetical fact patterns. The course is offered in both the Fall and Spring trimesters.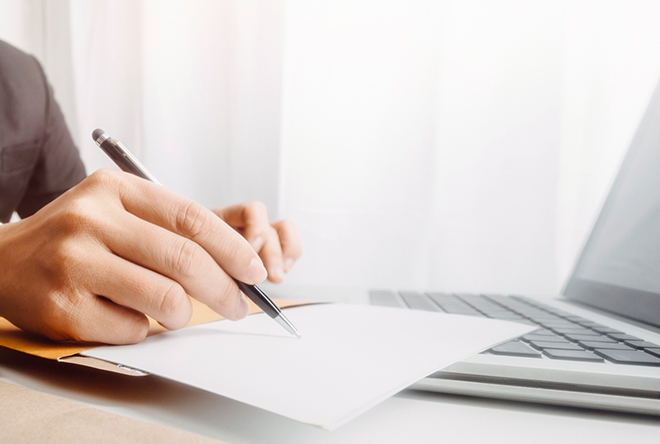 Pre-Bar Review (3Ls)
Pre-Bar Review is designed to introduce students to the California Bar Examination. The course focuses on refining students' essay and multiple-choice exam-taking skills. It also provides students a chance to become familiar with the performance test component of the exam. Pre-Bar is generally taken in the final trimester of law school. To enroll in the course, students must first attend a Pre-Bar Orientation session, offered several times each semester. This course is offered in both the Fall and Spring trimesters.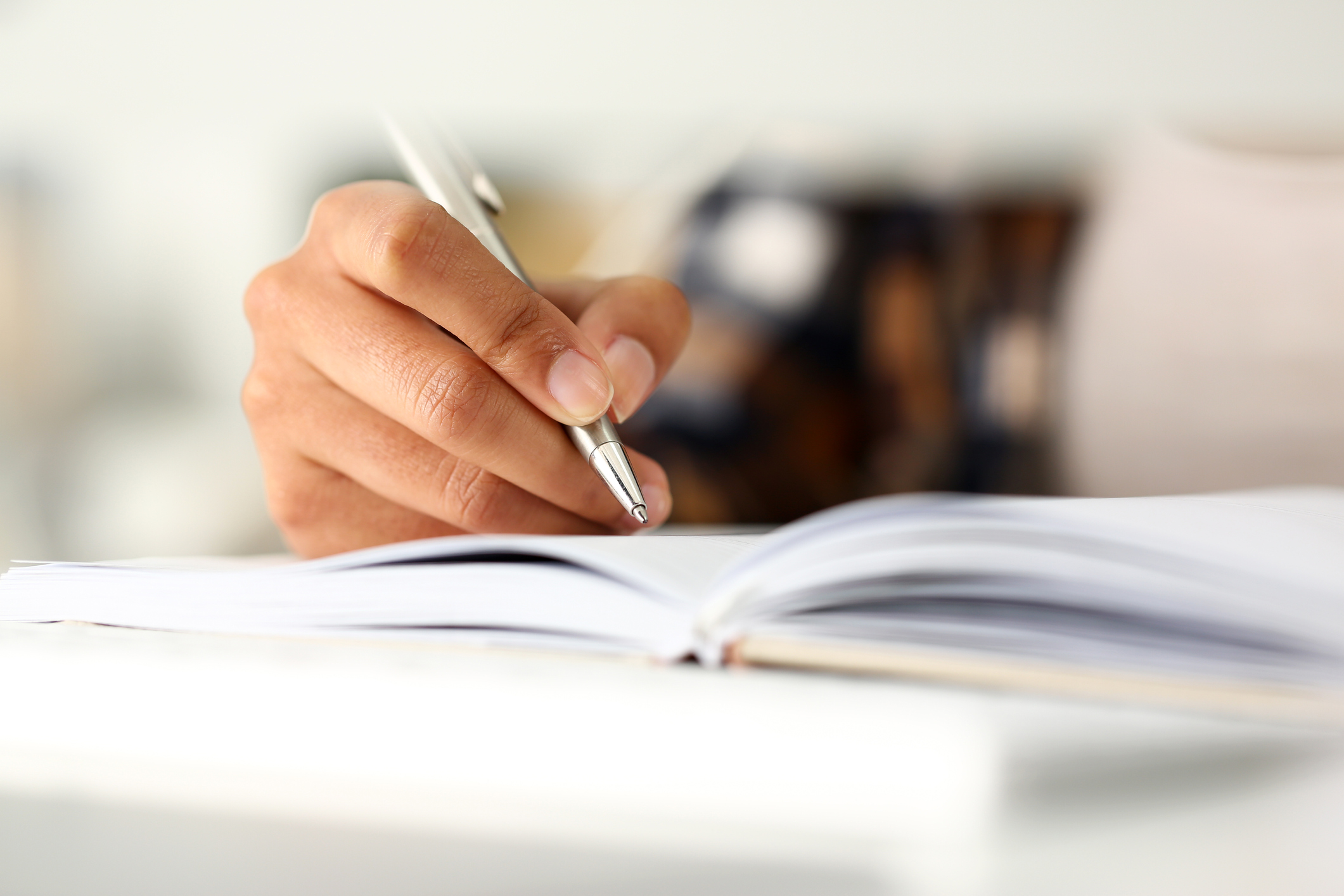 California Bar Review Course
All qualifying J.D. graduates who are taking the bar for the first time are eligible for CWSL's California BARBRI Bar Review Course. The CWSL Bar Review Course is offered on-campus, designed as a hybrid live and virtual course. The course provides a complete review of all subjects tested on the California Bar Examination. It also offers essay, multiple-choice question, and performance exam workshops. Simulated exams and group and individual tutoring are also available through the course. The course is offered at a heavily discounted rate to J.D. graduates who meet the eligibility requirements.
Students must first complete Advanced Legal Analysis (if required) and the Pre-Bar Review course to qualify for the post-graduate bar review course.
---
Bar Examination Information and State Bar Information
National Conference of Bar Examiners
Student Disclosure Obligations and the Bar
Most states, including California, require bar applicants to complete a moral character certification process. Certification is required as a condition for licensing. In California, bar applicants must be of good moral character, which includes but is not limited to "qualities of honesty, fairness, candor, trustworthiness, observance of fiduciary responsibility, respect for and obedience to the law, and respect for the rights of others and the judicial process."
Applicants must address potential issues involving moral character prior to completing the certification process. A common issue that arises during certification is non-disclosure.
California Western students do have an ongoing obligation to disclose certain matters to the administration. You can find more information on disclosure in the CWSL Student Handbook.
Students have an obligation to notify the law school immediately if any of the following events occur:
You are apprehended, cited, arrested, taken into custody for, charged with, indicted, or tried for, or plead guilty or no contest (nolo contendere) to the commission of any felony or misdemeanor or the violation of any law, except for minor traffic violations unrelated to the use of intoxicants.
You are found guilty of an honor code violation at any institution of higher learning.
You become a plaintiff or defendant in a civil lawsuit.
You receive an order of expungement or similar order for a criminal conviction.
You are subject to disciplinary action by any educational institution, governmental, or administrative agency (including any branch of the Armed Forces), or employer.
Failure to provide notification to the law school may constitute an Honor Code violation.
In addition, please consider whether there are any matters you should have disclosed on your original Application for Admission to California Western but failed to disclose. If you failed to disclose relevant matters on your Application for Admission, you will need to amend your application.
Please note that failure to disclose relevant matters to the law school may constitute an Honor Code violation.
If you have questions about what needs to be disclosed to the State Bar or California Western, contact Academic Affairs Director, Laurie Farid.
Academic Achievement
The Academic Achievement Department oversees the CWSL Bar Review Program.

For questions about the program, make sure to contact their office.
Contact Us
350 Building, 1st Floor, Student Center, Room 103
San Diego, CA 92101